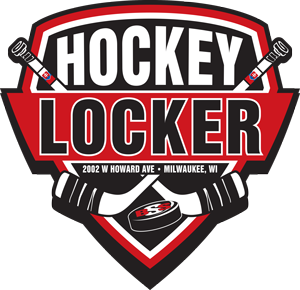 [ 205,770 total website visits ]
2002 W Howard Ave, Milwaukee, WI 53221
Ice Hockey

Skates

Ice hockey skates are basically the most important part of your hockey gear. They are responsible for player's comfort and control on the ice. Most ice hockey skates are built stiffer and are more durable than regular skates in order to provide proper protection in the game. At Hockey Locker we offer a wide variety of ice skates for all skill levels and sizes.

All our ice skates are made by the best hockey brands including: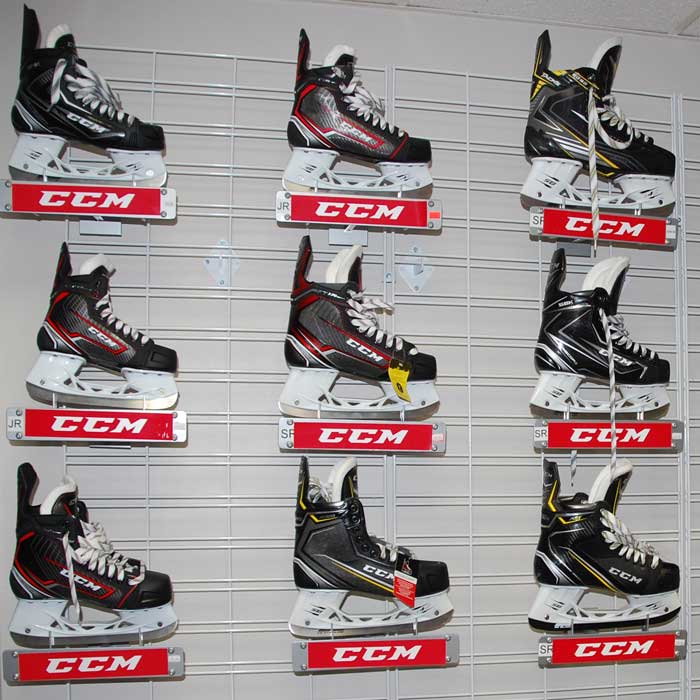 Ice Hockey

Sticks

Hockey sticks serve as an extension of the player's body on the ice. A properly selected good quality hockey stick can significantly enhance your performance in the game. All modern ice hockey sticks are a sophisticated combination of flex, curves and design, working in harmony with the player to maximize control and puck speed. At Hockey Locker, we carry a huge selection of hockey sticks including composite shafts, wooden sticks and pro stock sticks.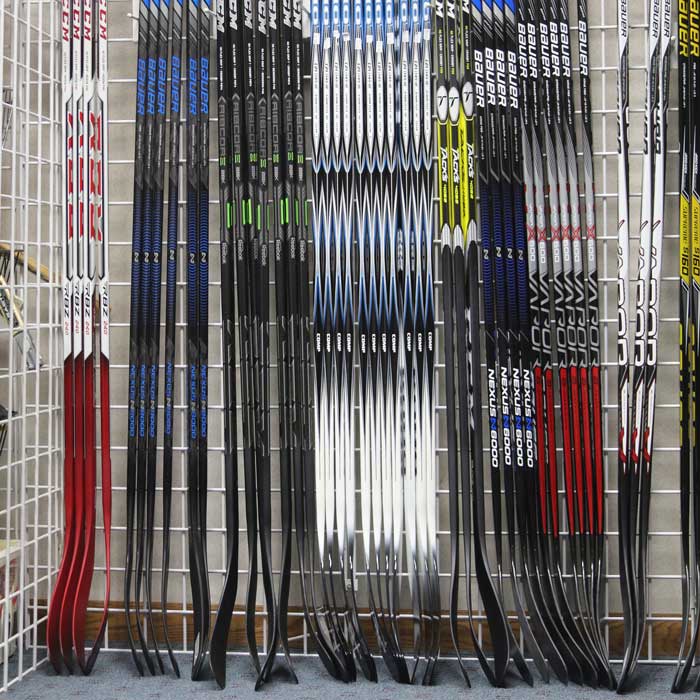 Contact Hockey Locker Milwaukee
Professional Hockey shop in the Milwaukee area. We carry all the equipment you will ever need for playing safe and comfortable hockey game. Visit our location or send a message us if you need more info about our products or in-store services.
Send a Message
Contact us about our quality hockey products and services.
Hockey Locker® Store
2002 W Howard Ave,
Milwaukee, WI 53221
414-800-7585
Store Hours
Mon-Fri: 10am-7pm
Sat: 8am-4pm
Sun: 10am-4pm
Ice Hockey

Protective Gear

Ice Hockey is a sport that consists of 12 athletic players gliding on skates with high speeds while fighting over 3" puck with the long hockey sticks. If it wasn't for a high-end protective gear - ice hockey would most likely be considered the most dangerous contact sport there is.

At Hockey Locker we understand the importance of proper protection, and we offer the complete range of protective gear to ensure your safety every time you play this amazing game. We simply got you covered from top to bottom offering high-tech protective products.
Helmets, Cages and Shields

Helmet is the most important element of hockey protective gear. Wearing a hockey helmet during the game is absolutely required, and it is crucial that it fits your head perfectly. All our helmets offer elite level of protection.

Mouthguards

Shock Doctor is the undisputed leader in mouth guard technology. Shock Doctor products are worn by hundreds of professional and college hockey players around the world. We are simply ecstatic to provide the best protection for our customers.

Shoulder Pads, Elbow Pads and Shin Guards

We offer all sizes of high quality pads to protect shoulders and limbs of all senior, junior and youth hockey players.

Gloves

Ice hockey gloves protect your hands from getting bruised and prevent burns from the ice in case you fall. The especially designed padding on top of a hockey gloves will keep your hands safe from flying pucks and hockey sticks of your opponents. We offer enormous selection of hockey gloves in our store.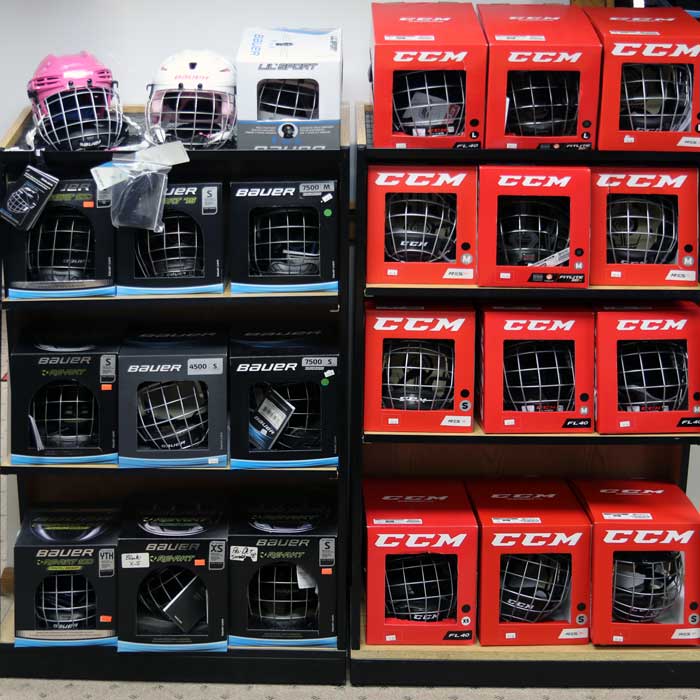 Hockey Apparel
From hockey jerseys, shirts and hats to socks and wraps we offer a wide and unique selection of apparel for our customers. Besides products manufactured by leading brands like Reebok and CCM, we are the official pick-up spot for SHAW gear and merchandise.
We offer selected SHAW and CCM products online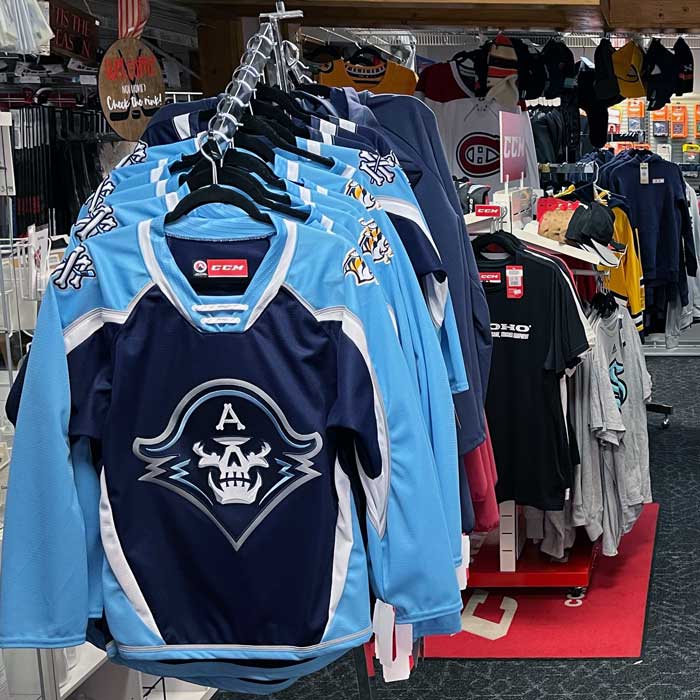 We Carry The Best Hockey Brands