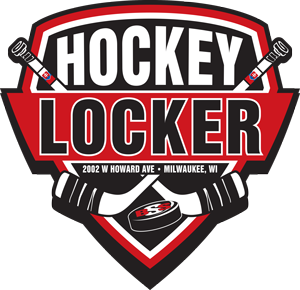 [ 205,771 total website visits ]
2002 W Howard Ave, Milwaukee, WI 53221
Hockey Locker Owner

Milos Host

Milos Host, the owner of Hockey Locker, took over the store in August 2016 with plans to continue the tradition started in 1998 when Bonnie and Wayne "Skip" Semandel opened the store to pursue their dream of love for the sport. Located on the corner of Wilson park, where hockey has thrived for decades, Milos looks to serve every hockey fan by supplying equipment and skate services.

Milos was born in what was then "Czechoslovakia" in 1981 and hockey has always been his passion. Growing up and spending his childhood in a communist state where every player's wish was to live and play someday in a western world, Milos has fulfilled his dream. As a passionate goalie, he has played with some of the most notable players in NHL today. Being a dedicated fan, player, father, and coach, the goal is to use his ethics and experience for the benefit and convenience of Hockey Locker's customers.

Milos is very thankful to Bonnie, Skip, and their sons Troy and Kurt, who have made his dream come to reality. Now, Milos considers Hockey Locker his second home.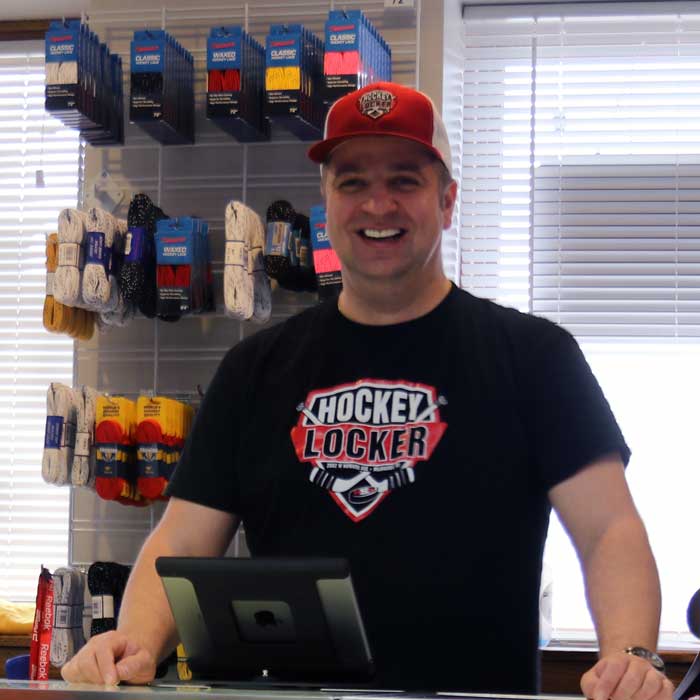 Have questions about Hockey Locker?
Contact Hockey Locker Milwaukee
Professional Hockey shop in the Milwaukee area. We carry all the equipment you will ever need for playing safe and comfortable hockey game. Visit our location or send a message us if you need more info about our products or in-store services.
Send a Message
Contact us about our quality hockey products and services.
Hockey Locker® Store
2002 W Howard Ave,
Milwaukee, WI 53221
414-800-7585
Store Hours
Mon-Fri: 10am-7pm
Sat: 8am-4pm
Sun: 10am-4pm
We Carry The Best Hockey Brands