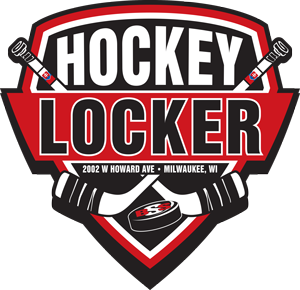 [ 205,769 total website visits ]
2002 W Howard Ave, Milwaukee, WI 53221
Welcome to Hockey Locker in
Milwaukee
Quality Hockey Products
& Services
Since a life-long hockey player and enthusiast - Milos Host took over Hockey Locker as an owner in 2016, things never stopped to get better. From high-quality hockey products and winter apparel to professional skate sharpening services we make sure our clients' expectations are fully met.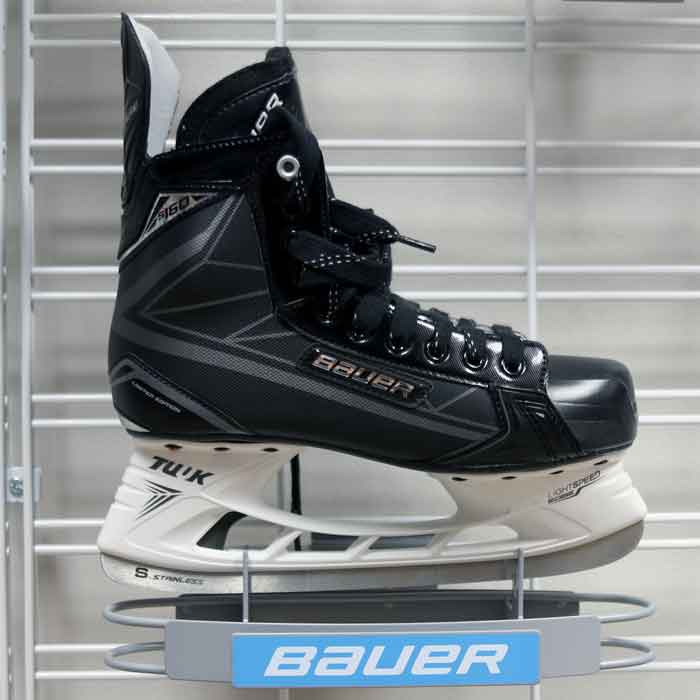 Our products
High-Quality Hockey Products
From hockey skates, helmets and sticks to gloves and apparel - all our products are made by the best brands in hockey industry. We have everything you will ever need to play hockey, the rest is up to you.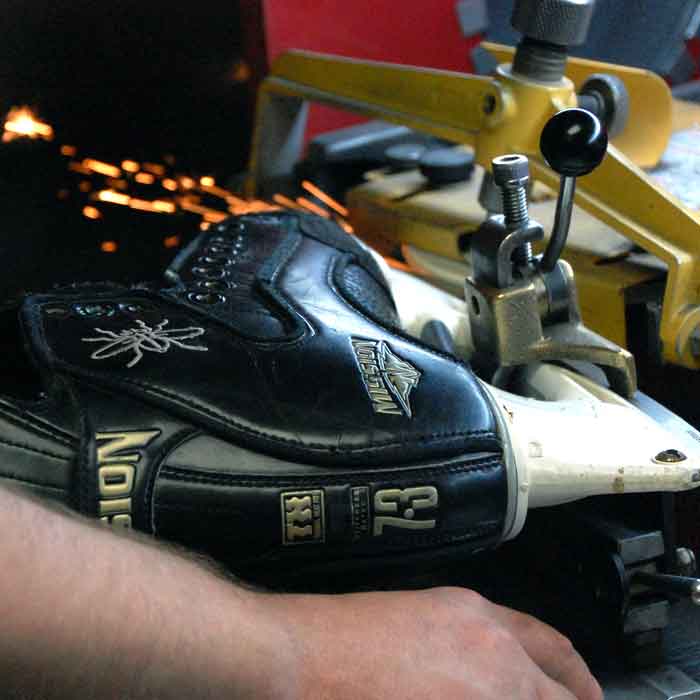 Our Services
Professional In-Store Services
We want 100% of your satisfaction that is why we don't stop at selling you a product. We provide all the services needed to take care of your hockey gear and ensure optimal performance on the ice.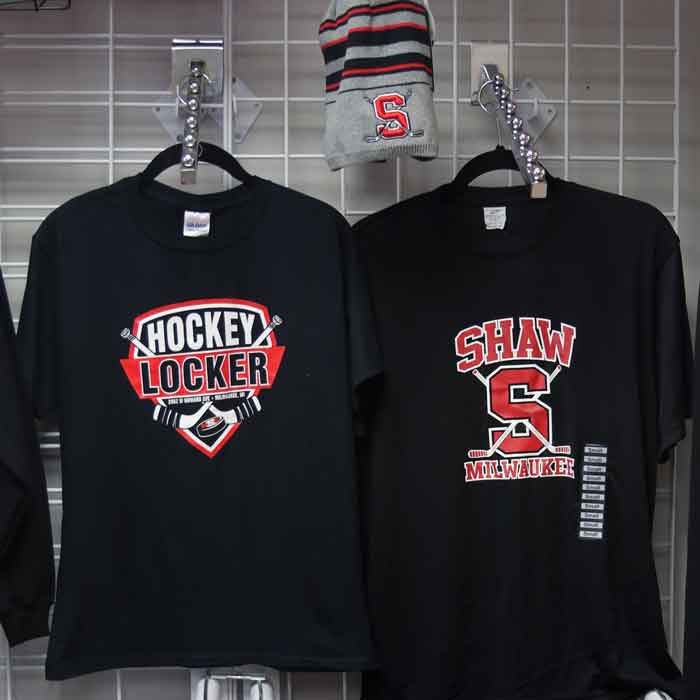 Hockey Locker
Online Shop
Buy Products Online
CCM & Shaw Apparel Products
We offer selected products available for purchase online, especially, for our clients who reside outside the Milwaukee area. Shop exclusive Hockey Locker, CCM, & Shaw apparel products.
Hockey Locker In-store Services
We provide all the following services right at our store location:
skate fitting
skate sharpening (by hand)
skate profiling
skate blade mounting/ replacement
NEW! Marsblade rollers mounting.
Contact Hockey Locker Milwaukee
Professional Hockey shop in the Milwaukee area. We carry all the equipment you will ever need for playing safe and comfortable hockey game. Visit our location or send a message us if you need more info about our products or in-store services.
Send a Message
Contact us about our quality hockey products and services.
Hockey Locker® Store
2002 W Howard Ave,
Milwaukee, WI 53221
414-800-7585
Store Hours
Mon-Fri: 10am-7pm
Sat: 8am-4pm
Sun: 10am-4pm
One-Stop Hockey Store
A local hockey store for everyone!
Regardless of your age and size, or a position you play at we are able to suit you up with the most comfortable cutting edge gear available on the market today. And if you happen to be a hardcore hockey fan, we also have the latest hockey apparel and gadgets for you.
Are you looking for specific hockey products?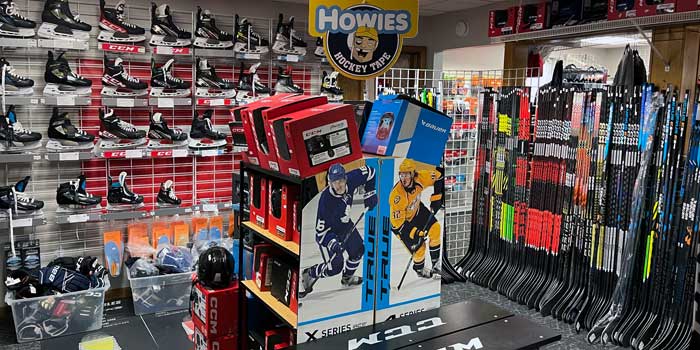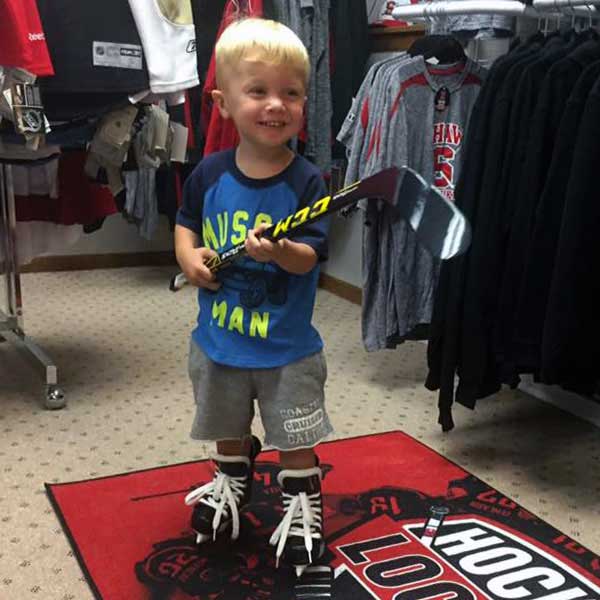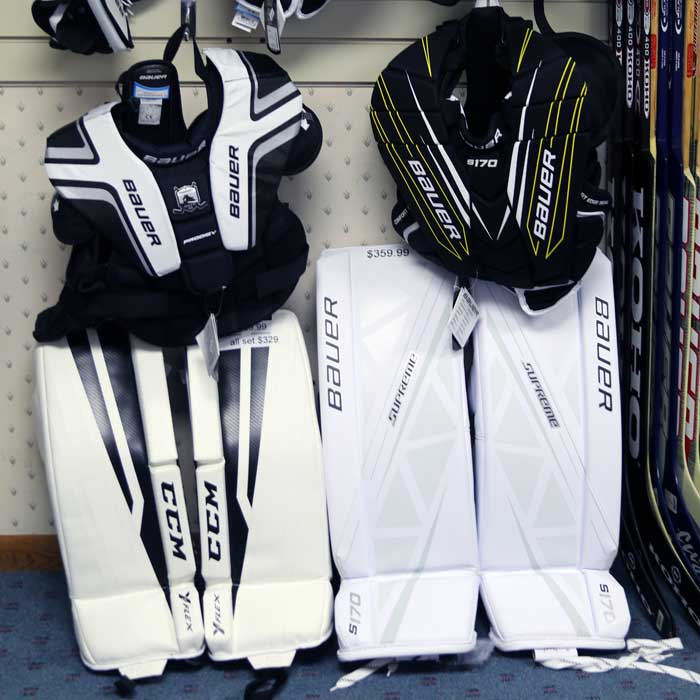 Overnight Drop Box Service
For your convenience we provide a drop box service for overnight skate sharpening. The box is located at the front entrance. Just make sure to leave a note with your name and phone number inside one of the skates before dropping them off. Please use skate guards.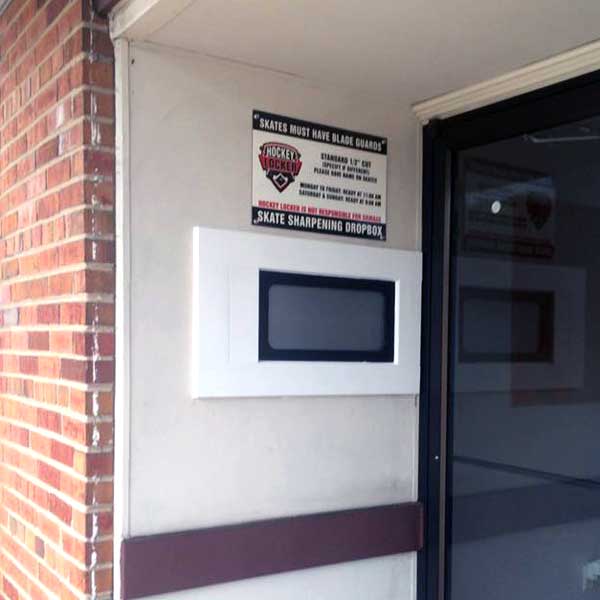 Sport Equipment
Sanitizing
We are super happy to offer sports equipment sanitizing service for all our valued customers in Milwaukee area. Sani-Sport technology utilizes ozone cleaning agent which is 3000 times faster acting and up to 150 times more powerful than chlorine bleach.
This revolutionary system not only completely eliminates sports odors in a short sixteen-minute cycle but also greatly reduces dangerous bacteria and fungi and extends the life of the equipment.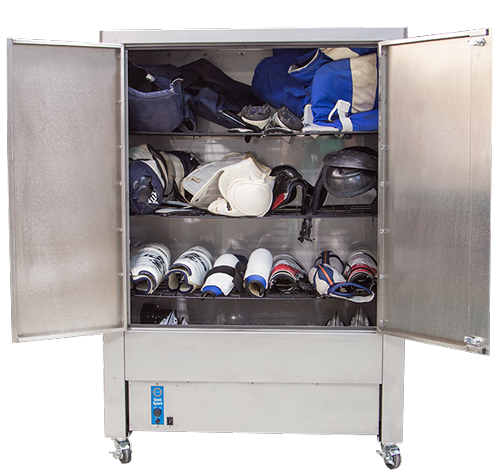 Your ideal solution for:
sports gear (hockey, football, mma,

la crosse)

military equipment
hunting gear
We Carry The Best Hockey Brands